Living Room
A short horror comedy about the grueling effect of loneliness, isolation and performance anxiety in pandemic times.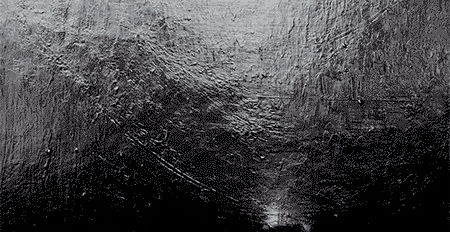 Living Room is a visual story about loneliness, isolation and indecision. What if the walls literally close in on you? What if what is supposed to protect you consumes you?
The film tells the story of two lonely souls who rent the same room, but at different times. Once inside, they cannot get out. Slowly but gradually the walls are literally closing in around them…
The film was made with a small budget and team that was especially selected for their talent and feel for the film's themes. It was recorded in August 2021 at Carte Blanche in Eindhoven, the Netherlands. It is the official directorial debut of Lilia Scheerder.
The page to the Crowdfunding campaign is back online!
The editing process of the film has been completed in the final days of 2021 and will be released on the 4th of June 2022 at a special event with Q and A at Natlab, Eindhoven. For tickets go to this link or check out my event page!
Here's the official film poster: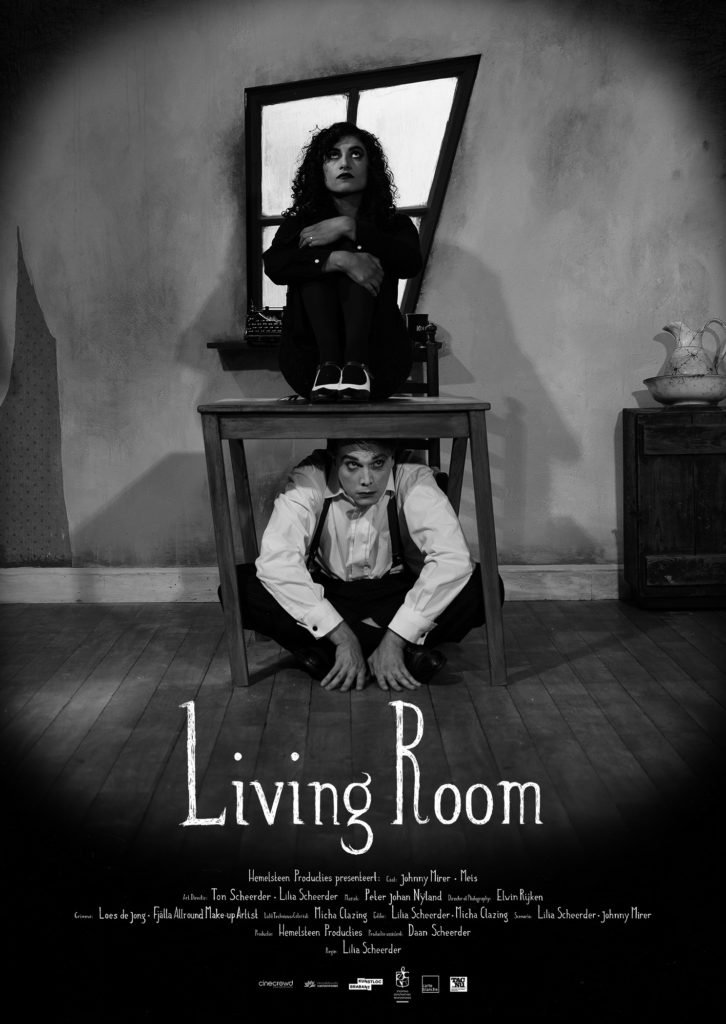 And the trailer is now online: