We are making a movie!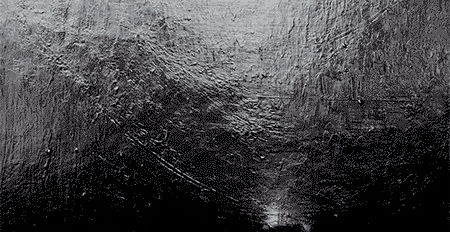 A short horror comedy about the grueling effect of loneliness, isolation and performance anxiety in pandemic times.
I will be posting regular updates on this website. Please stay tuned and check this link or  the Projects page for more information and regular film and budget update.
You can also: